Shopping Cart
Your Cart is Empty
Thank you for your business!
You should be receiving an order confirmation from Paypal shortly.
Exit Shopping Cart
Advanced Skin Treatments & Rejuvenation
IPL Photo-rejuvenation-is a non-invasive treatment where a broad spectrum of light is safely delivered to treat skin imperfections. It is the most effective treatment for facial redness, flushing, broken veins, Rosacea, pigmentation and sun damage. Lynton IPL treatments are recognised industry wide as producing the most impressive skin rejuvenation results. Please visit our FAQ's for further information or feel free to contact us with your questions. We do not publish prices on our website as our services are bespoke and tailored to treat your skin concerns. Costs will be discussed at your initial consultation and laid out clearly in your treatment plan which is provided to every client after their initial consultation.
Facial Veins & Pigmentation
Light energy is applied to the skin where it is readily absorbed by blood vessels, heating them to a point where they are destroyed. Following treatment, the vessels quickly clear as they are reabsorbed by the body, leaving little or no trace of the original lesion.
Light is released in short pulses that are readily absorbed by the high concentration of melanin found within pigmented lesions. The rapid absorption of light energy heats the melanin and causes the destruction of the melanin-rich cells.
The light emitted from the Intense Pulsed Light system directly targets overactive sebaceous glands, greatly reducing the total number and severity of active lesions, and lessening the inflammation and occurrence of break-outs. The light stimulates the production of new collagen to improve skin texture, and can also reduce the appearance of red or brown areas of skin that are often associated with acne breakouts.

Precisely controlled short pulses of light are released that target discolouration (brown and red lesions) to create a more youthful, even complexion. In addition, this light results in the stimulation of the fibroblast cells, leading to increased production of new collagen and elastin. This improves the texture of the skin, evening out
lumps and bumps whilst reducing the appearance of lines and wrinkles
"I had my first illumiFacial and it has had fab results already
just after one treatment. My skin looks much more even, smooth and
clean even in this cold weather when usually my skin gets red, blotchy
and congested. I can't wait for my next session and especially can't
wait to have amazing skin for Christmas! I thoroughly recommend this
treatment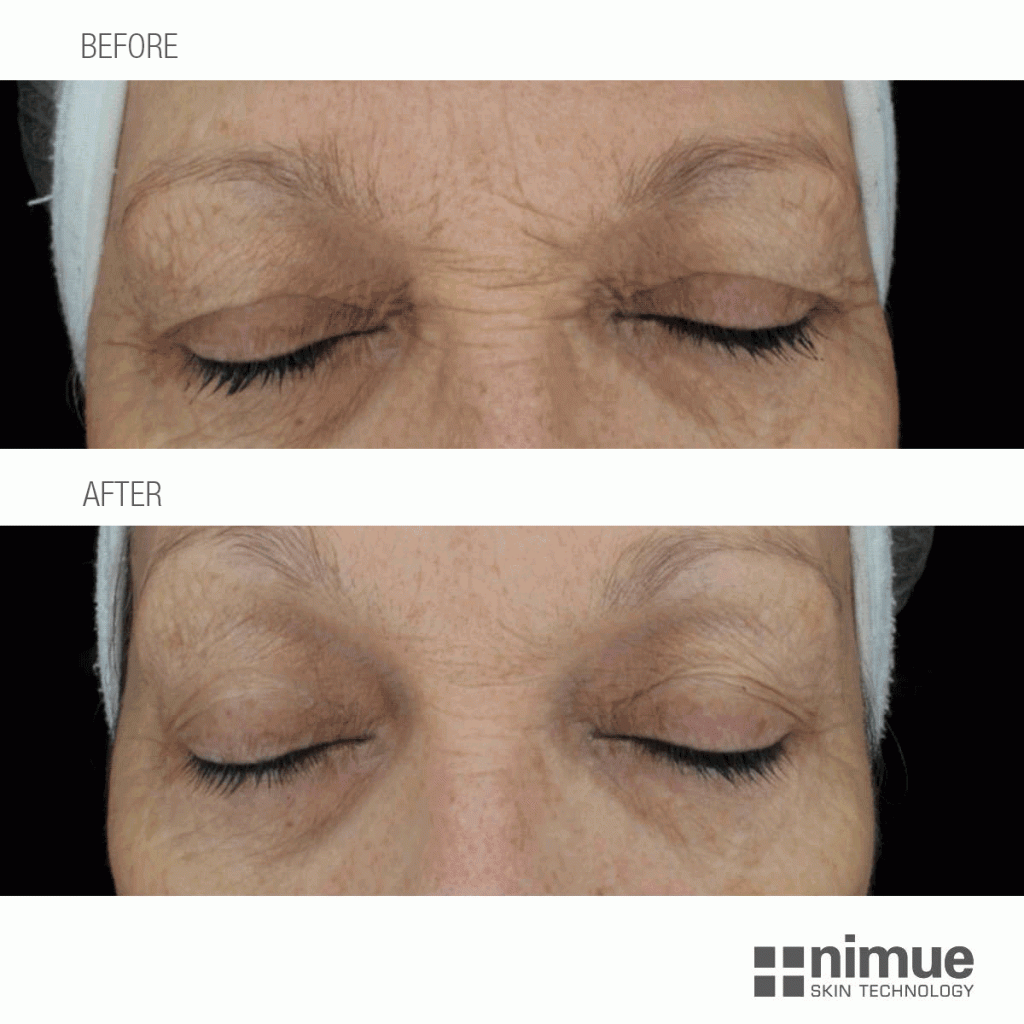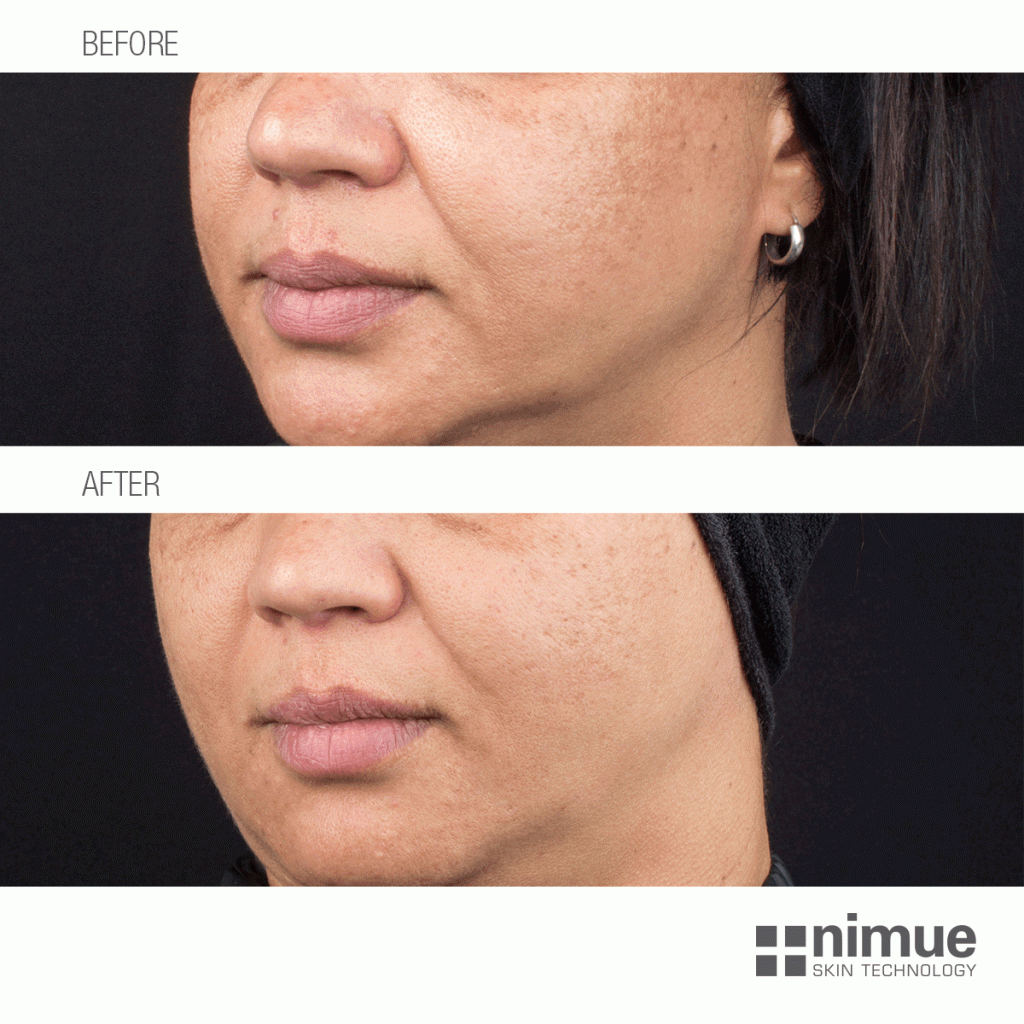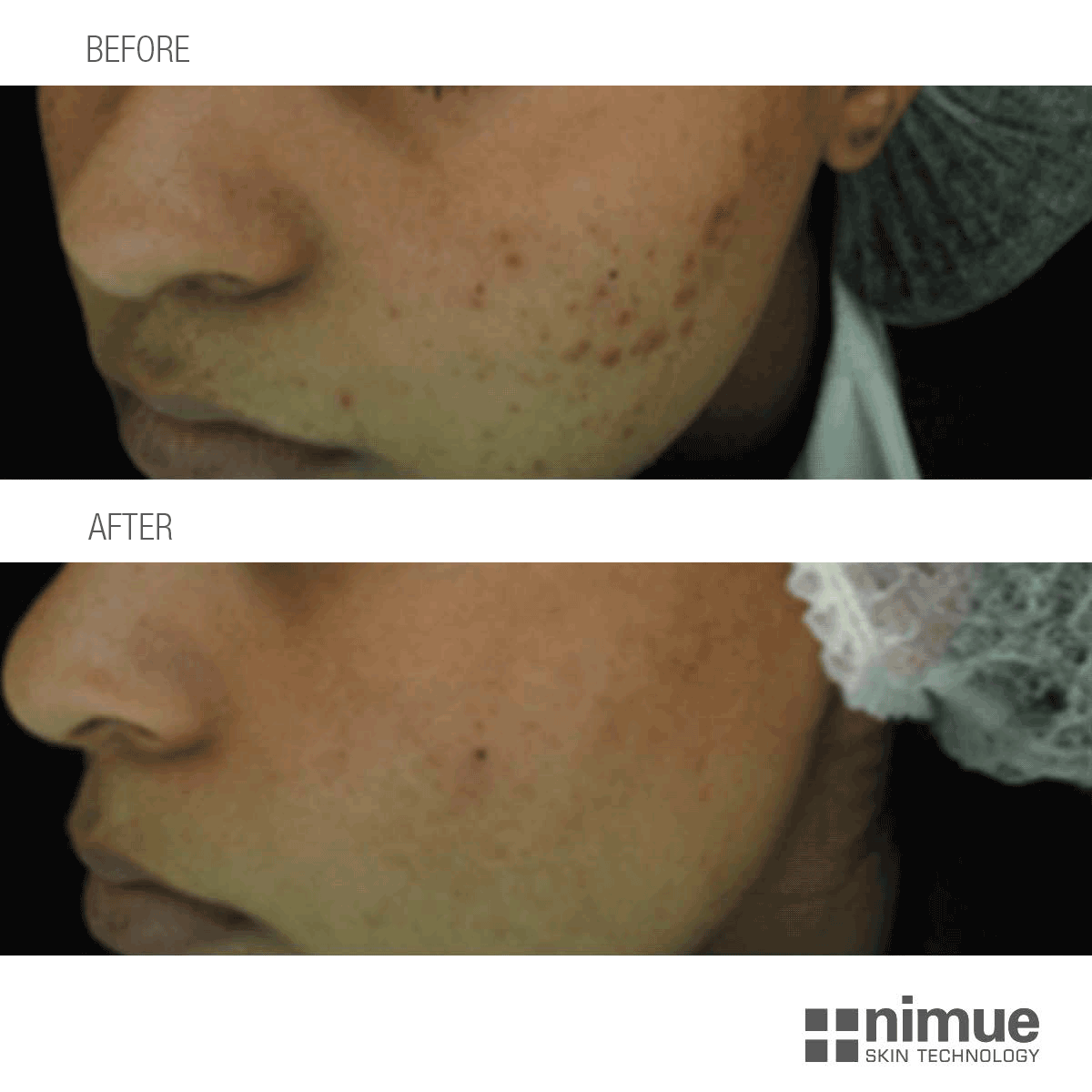 What our customers are saying
Judith Dale recommends The Beauty Loft.
Visited Lisa over 12 months ago now as my skin wasn't great. She suggested I use Nimue products and I had a course of facials to try them out. Best thing I have done, my skin is so much better in every way.
Highly recommend Lisa at The Beauty Loft and also Nimue
Don't forget to sign up for our prize draw to be in with a chance of winning a £20 Treatment voucher every month!
One winner is selected at random every month, but you've got to be in it to win it.
/