Shopping Cart
Your Cart is Empty
Thank you for your business!
You should be receiving an order confirmation from Paypal shortly.
Exit Shopping Cart
Nimue Skin Technology is a derma-cosmeceutical brand that was developed in 1994 by leading skincare scientists aimed at the medical market for pre- and post-operative application.
Since then, Nimue has evolved into a recognised professional skincare brand distributed globally, renowned for an expert understanding of the skin, innovative formulations, cutting edge technology and effective combination, concentration and strength of active ingredients.
"At Nimue Skin Technology, we treat the cause and not the symptom of a skin condition through our innovative skin classification concept system. Our results orientated approach of professionally administered treatments, complemented by prescribed home care products, ensures clients see significant visible results that drive brand loyalty and keep them coming back".
Nimue's advanced and powerful formulations effectively treat the majority of skin concerns including: fine lines, wrinkles, sagging, pigmentation, uneven skin tone, dryness, oiliness, acne, rosacea and eczema.
Skin Classifications

Nimue is globally recognised for its four skin classifications: Nimue was the first company to introduce this skin classification philosophy and have therefore changed the direction of the beauty industry by moving away from the traditional skin classification systems.

ENVIRONMENTALLY DAMAGED:
Classified as skin with clinical signs of premature ageing or photo ageing or different skin types, conditions and phototypes.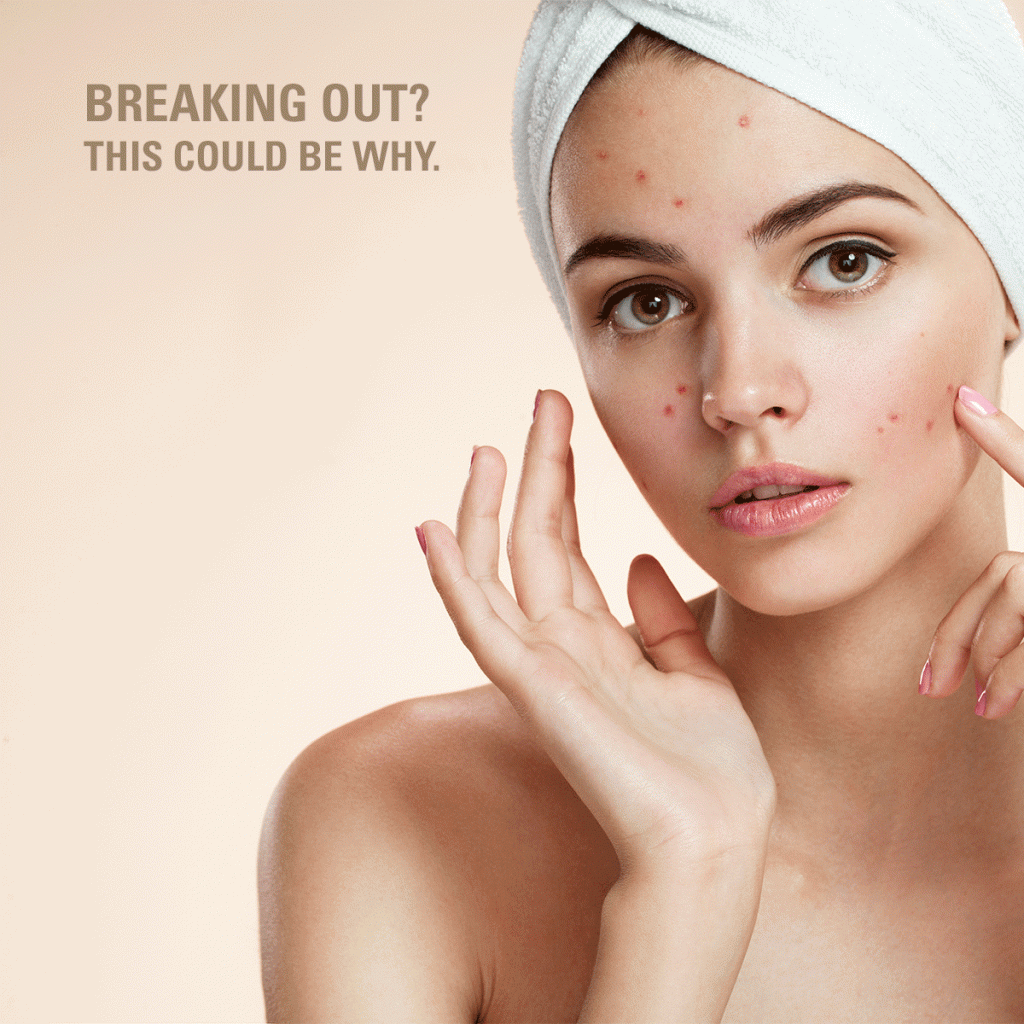 PROBLEMATIC:
Classified as skin with oiliness, breakouts, enlarged pores and congestion.

HYPERPIGMENTED:
Skin that presents an uneven skin colour influenced by internal and external factors.

INTERACTIVE:
Suitable for skins that manifest temporary sensitisation due to ill health, medication and skin resurfacing procedures, including eczema and rosacea.

If you would like to know your skin classification, simply book an online skin consultation with one of our Advanced Skin Specialists today:
NIMUE'S REFILL SYSTEM
Did you know?
Nimue is one of the only skincare brands globally to offer a refill system. This unique feature ensures that consumers only have to pay for Nimue's elegant and premium packaging once and thereafter can save as much as 30% on buying the refills. Not only good for one's pocket but great for the environment.
This feature is currently available on Nimue's top sellers: cleansers, conditioners, exfoliating enzyme, active lotion and active gel. There are plans to extend the refill feature to many more Nimue top sellers soon so watch this space.
Nimue's Treatment Principals

Nimue treats the cause, not the symptom

REJUVENATION
Active ingredients that accelerate or stimulate a physiological function and create structural
improvement in the skin.
RESTORATION
Ingredients that restore the imbalance of a physiological function.
ANTI-OXIDATION
Ingredients that inhibit or neutralize the effect of free radicals.
SUN PROTECTION
Sunscreens and advanced ingredients that provide optimal protection against the damaging effects of UVA and UVB rays.
/