Here is where you'll find lots of tips and advice in relation to our area of expertise - skin, beauty & wellbeing
RETINOL - Your skin saviour!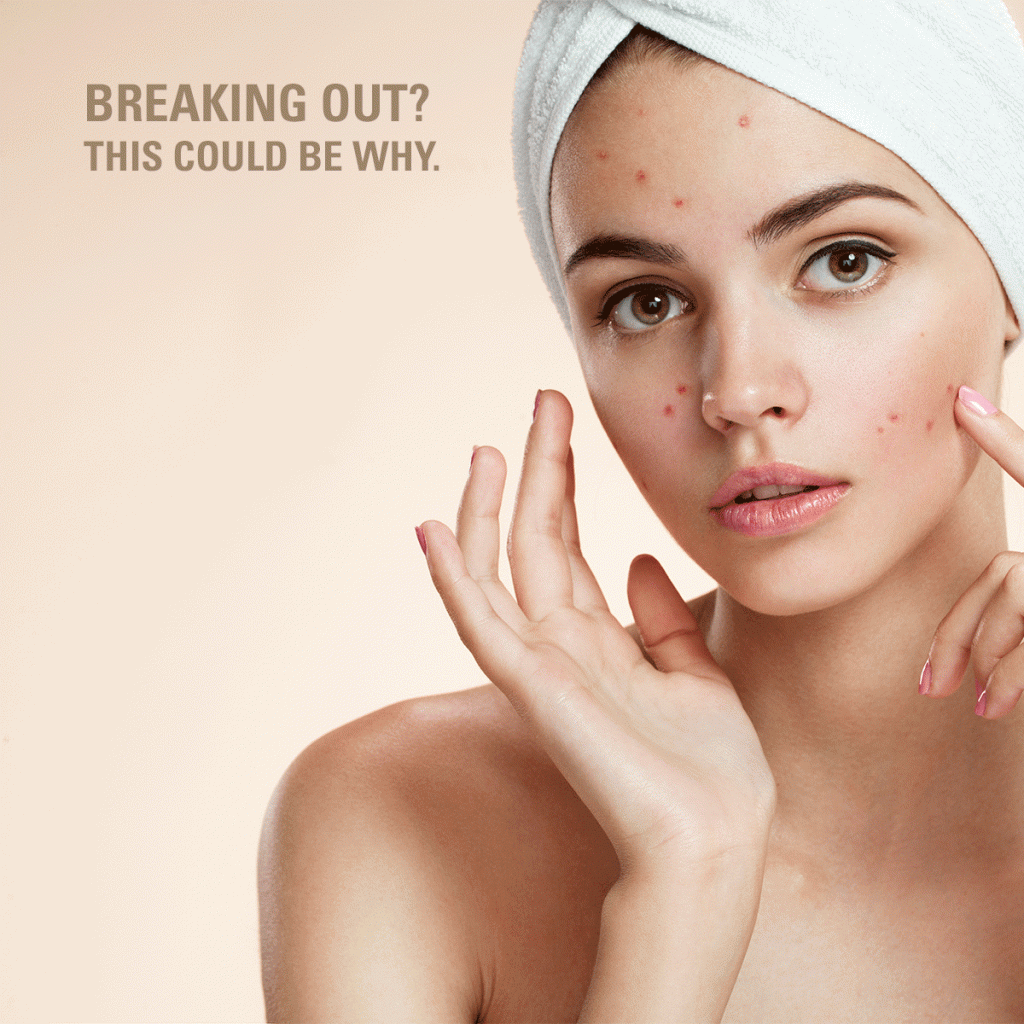 HOW CAN STRESS AFFECT THE SKIN?

HOW CAN I PRACTICE SELF-LOVE OF MY SKIN, KEEPING IT HEALTHY AND GLOWING DURING THE COVID-19 PANDEMIC?

"Can't get to the salon for your usual resurfacing treatment?

/